LOGOS, BROCHURES, ADVERTISING
Editing, design and production of Books, Magazines, Reports and Catalogues.
Also all the necessary material for its promotion and sale.
We approach each project with coordinated planning between the author and our production team.
We offer personalized and adjusted budgets for each project.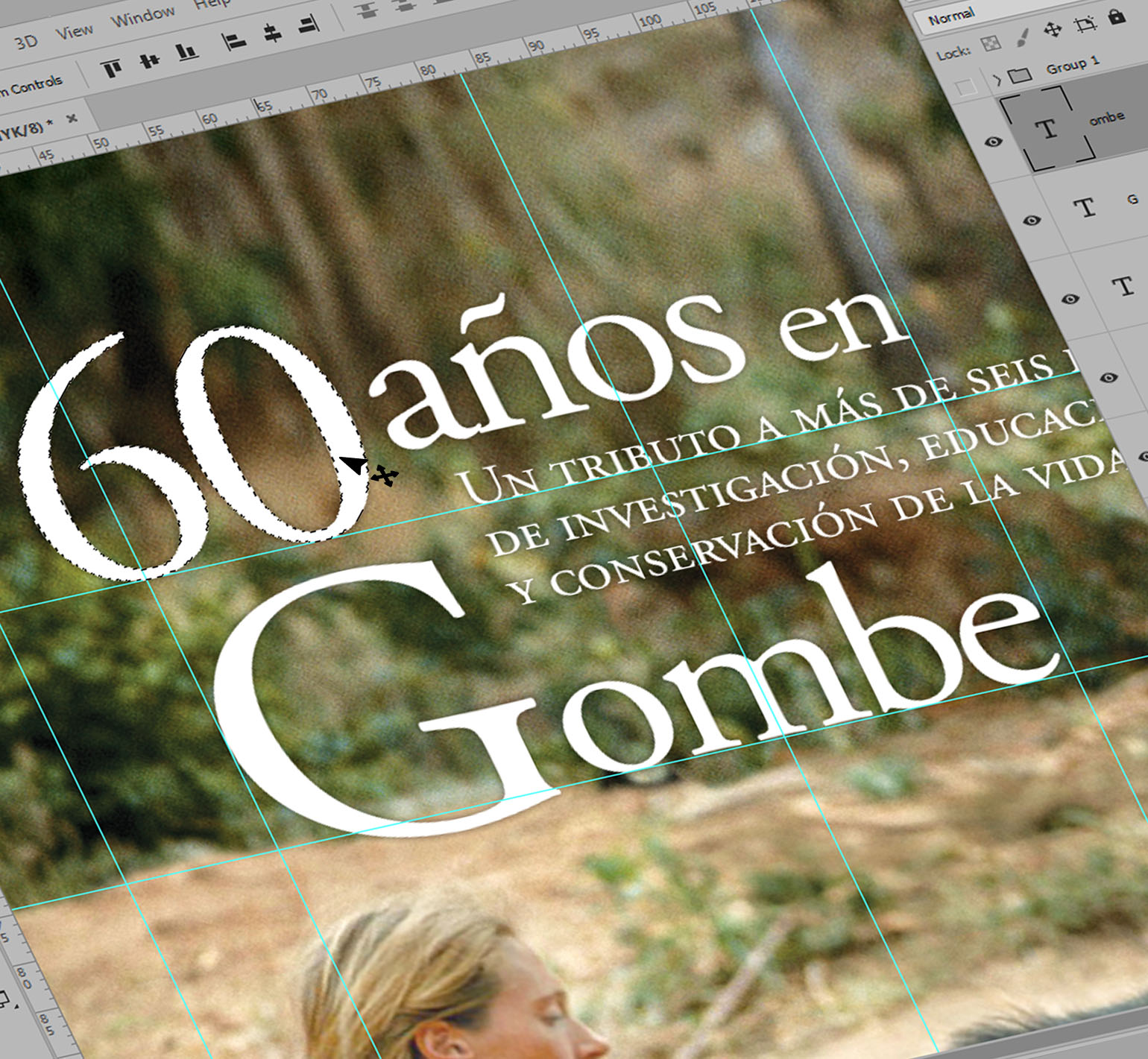 «We make your idea,
a real project».
Our goal is to facilitate the work of editorial production.
We take care of the entire process with a dedicated commitment to each project.
Communication between the author and our editorial team is the fundamental basis for shaping creative thinking. This shared participation, from the beginning, allows us to carry out a production process with a finish of optimal results and satisfaction.
In a first approach, we carry out the zero reading, a general review considering the previous corrections by the author. Subsequently, spelling and style corrections are included, as well as comments and writing suggestions.
The design organizes the content in a visual composition that conveys to the reader all the sensations and emotions devised by the author in his message. Also the proper choice of a good cover, reflection and container of the message.
«A publication will sleep on the shelf unless it becomes known.» For this, we will create different materials (physical or digital), necessary for promotion, at point of purchase, as well as, for presentations and social media.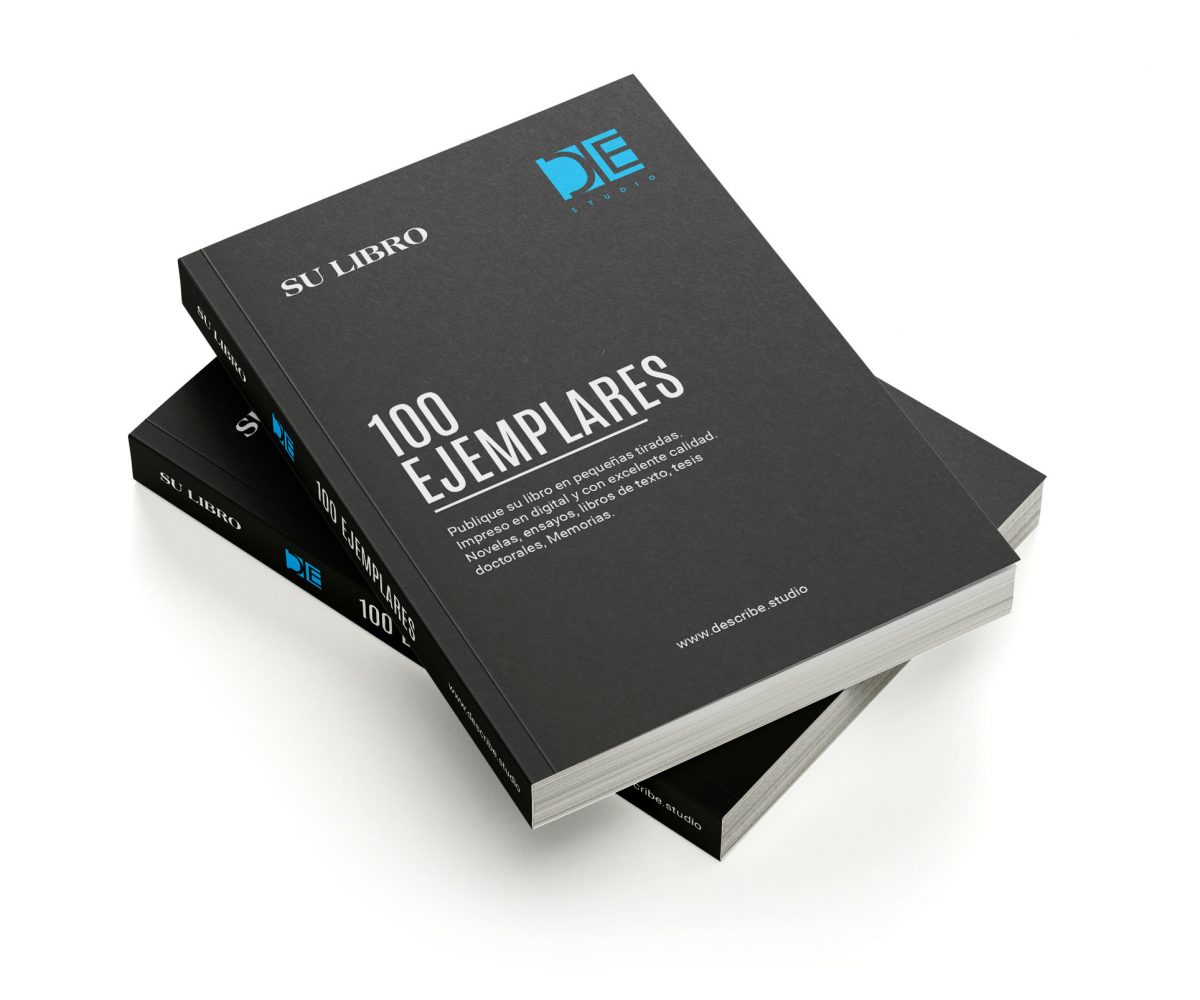 DIGITAL Printing
100 issues
Closed size 130 x 210 mm.
Cover 250 gsm. matte soft or gloss cover finish .
Bookblock 250 pages*. 80 gsm.
PUR perfect binding.
100 issues.
Digital Printing.
Black and White or Color.
Includes:
Review and editing of content
Layout design
Cover design
Text corrections
Printing
¿Other specifications?
Ask for an estimate: describe@describe.studio
«Not only on paper, go digital.»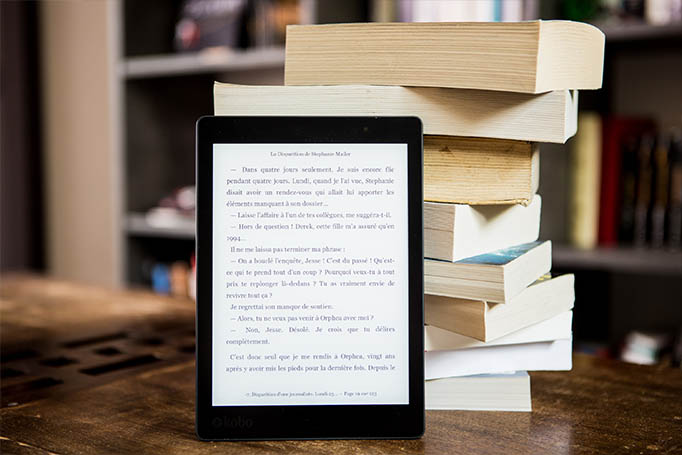 We adapt your project to digital format.
We believe readers should easily connect in an experience that allows them to be a part of the story and visual narrative.
We are constantly evolving, and we learn to make practical use of the digital world.
We learn to know when to use paper and when a digital format is preferable. Both coexist each one in its space.
On the other hand, the transition from paper to screen is also like the difference between radio and television; the traditional does not lose its value. Therefore, without a doubt, it will always maintain its place and select preference among readers.
Clients, Companies and Organizations
Clients, Companies and Organizations which DESCRIBE STUDIO has worked and collaborated with since 2012.
We will turn your idea
into a real project