A Graphic Design Studio for your next project
Outsource with confidence and rely on our great team
for outstanding results!
Graphic Design
Editorial Design

Illustration
Professional editing for books, magazines and catalogs, a seamless journey from concept to final product ready for publication.
Brochures, posters, logos, corporate branding, catalogs, business cards, and promotional material for social media. Visual communication within your reach.
Outsource your editorial projects
Commitment and dedication in every project. We create promotional material for social media.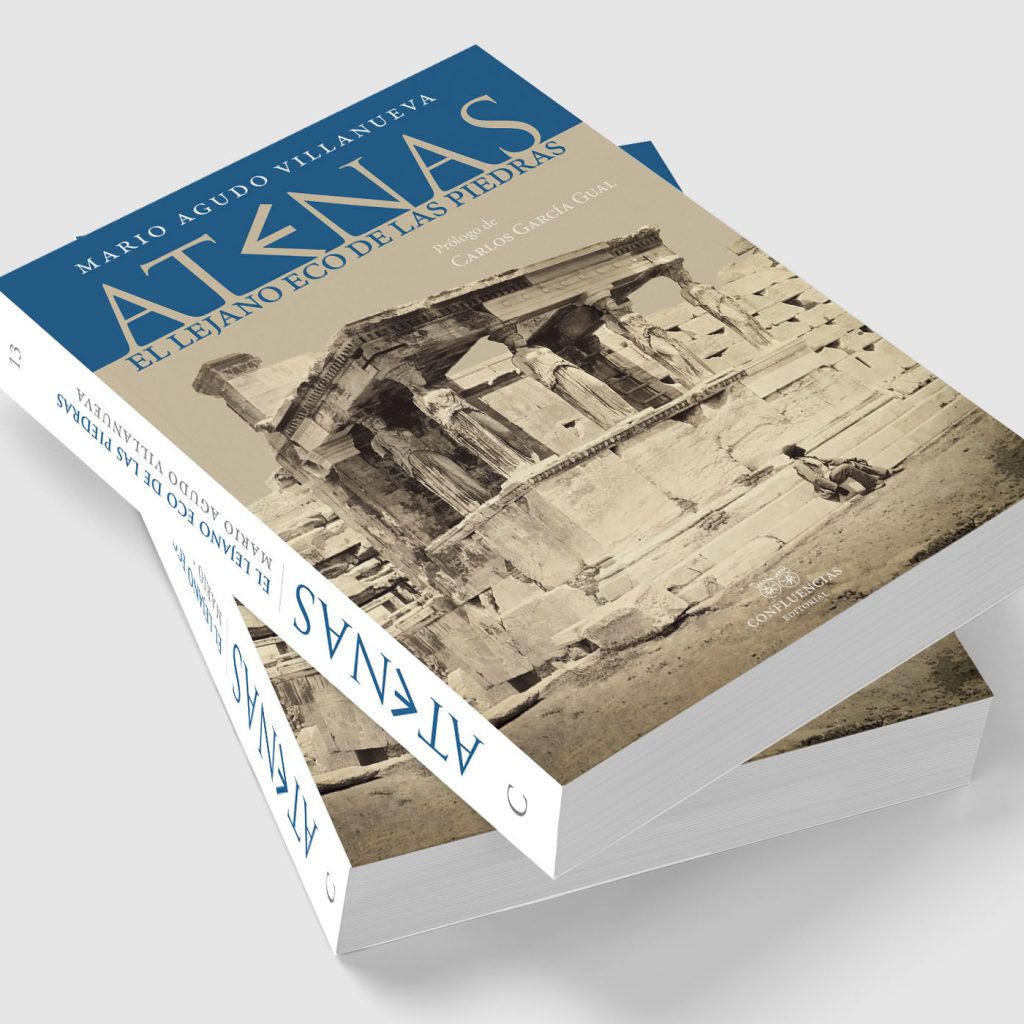 We create videos to promote your upcoming publication.
Elevating narrative, communicating ideas, and immortalizing emotions and memories in extraordinary ways.
Collaborative Project Development
Some esteemed entities we've engaged to collaborate in project development.
Tell us about your next project...