A Graphic Design Studio for your next project
Attractive and visually outstanding
NEED EDITORIAL DESIGN? Designing magazines, books and newspapers is becoming really challenging as the digital is taking over. Media communication is changing physical and digital magazine designs. Our team will provide the best visual and updated solution for your project.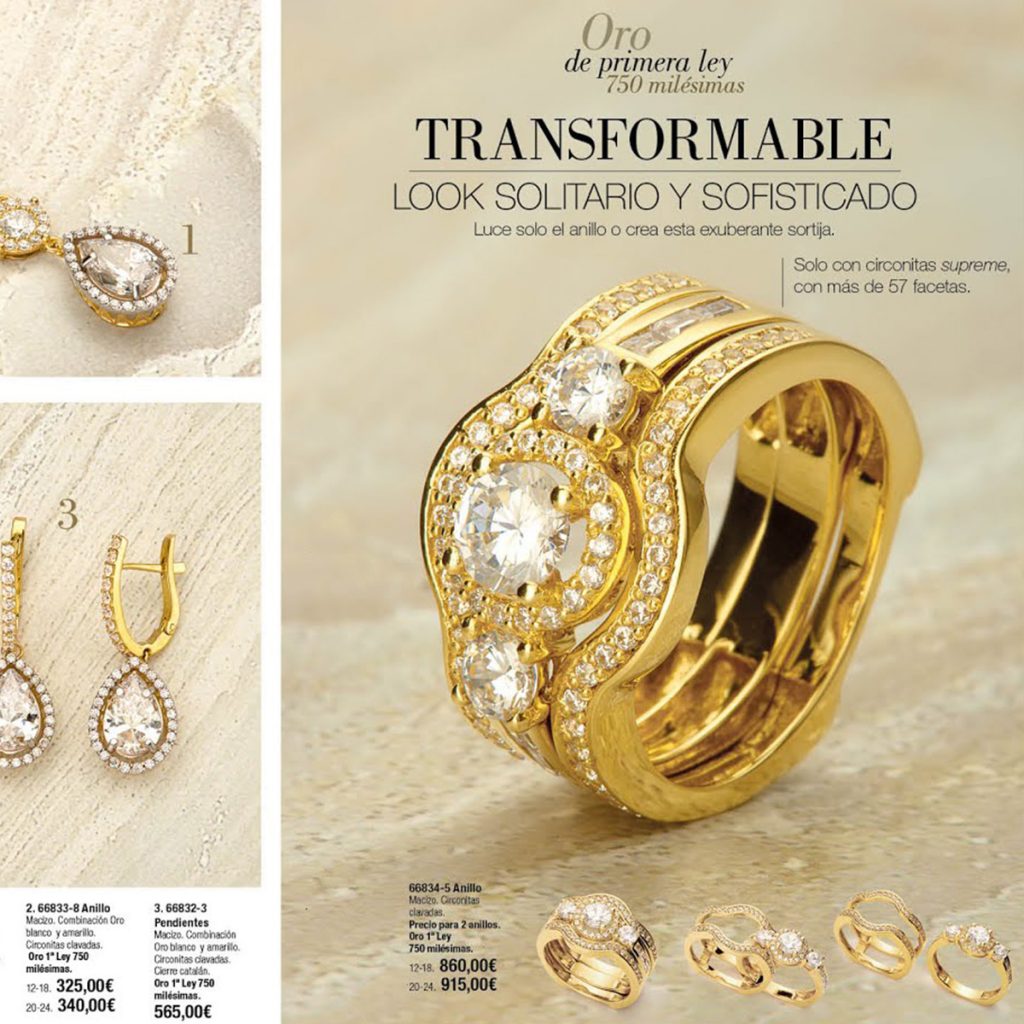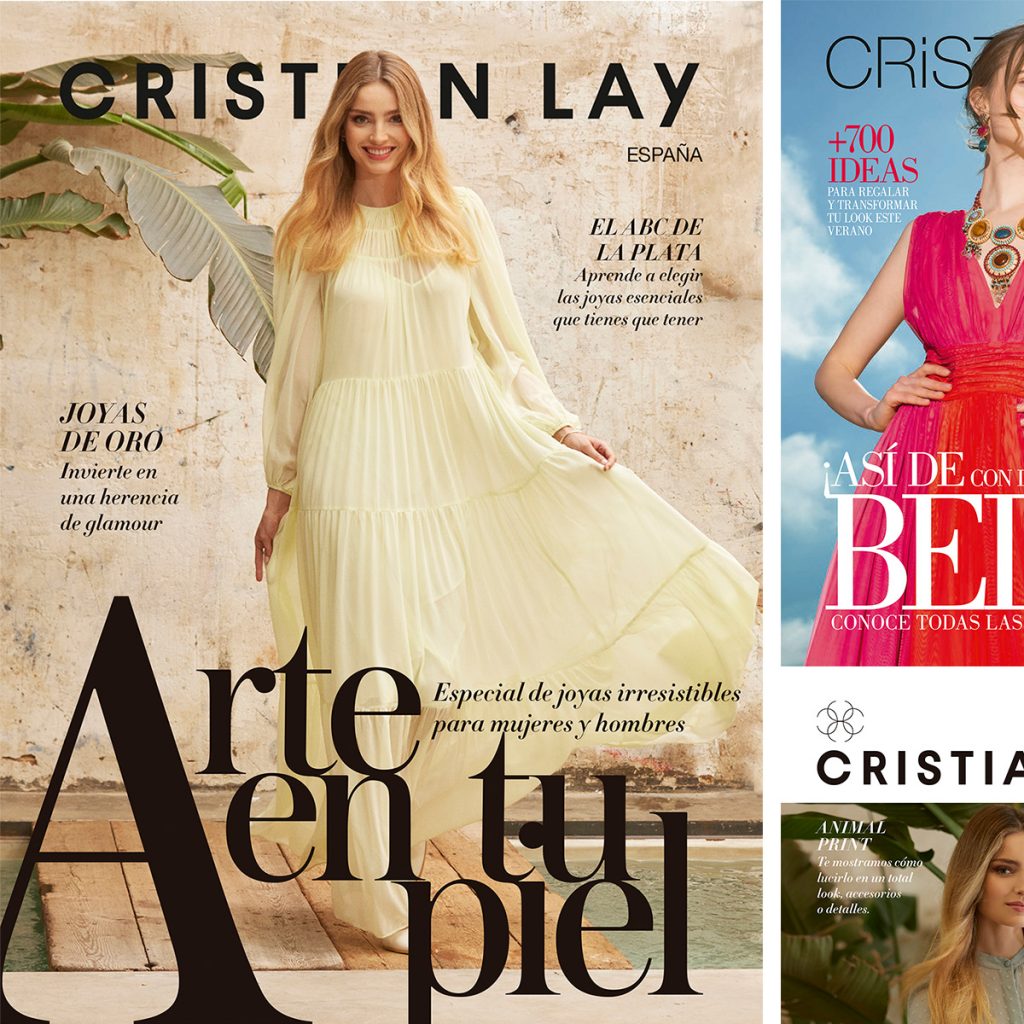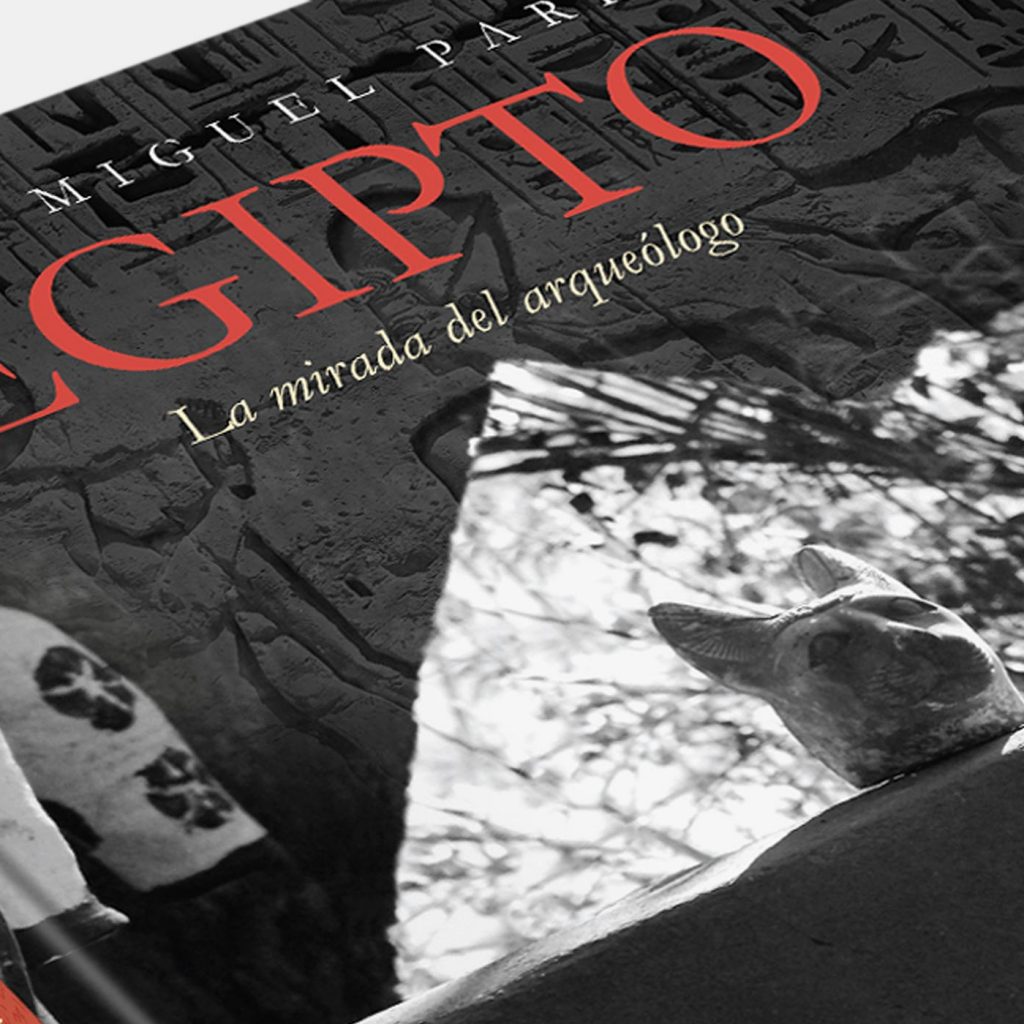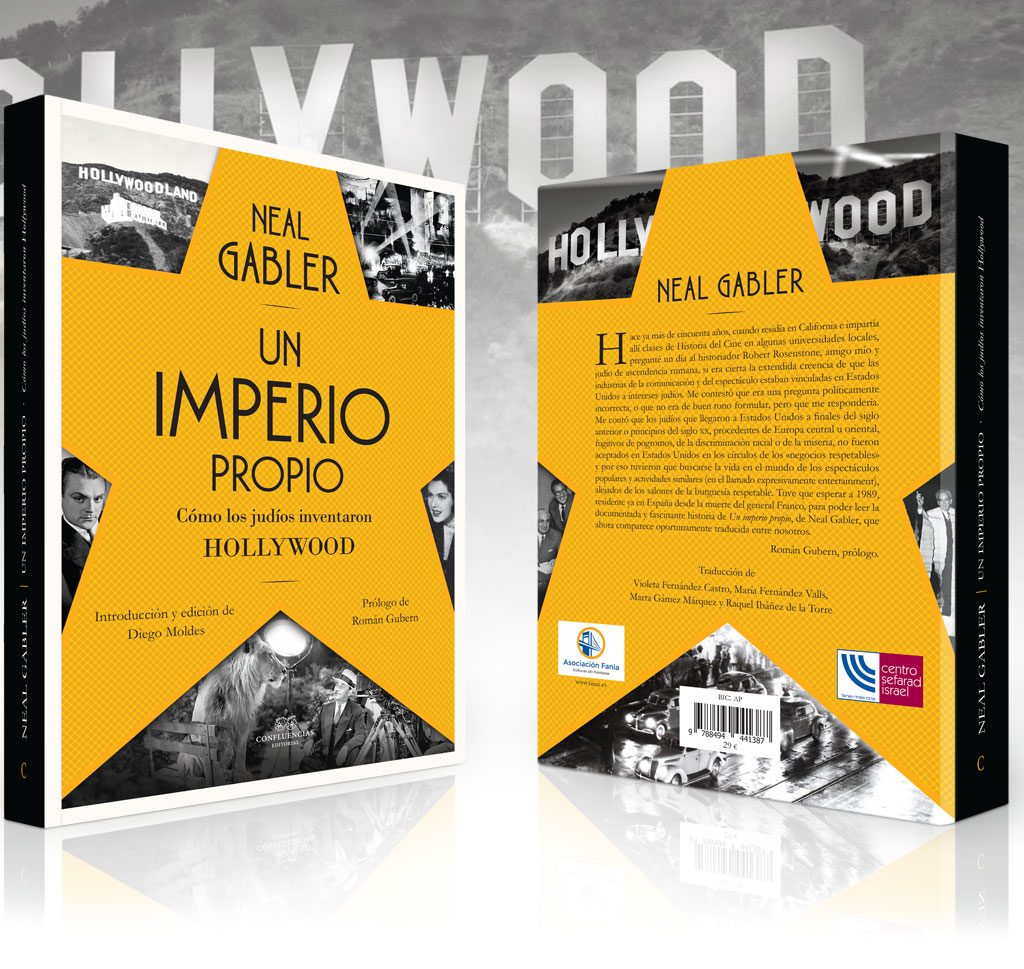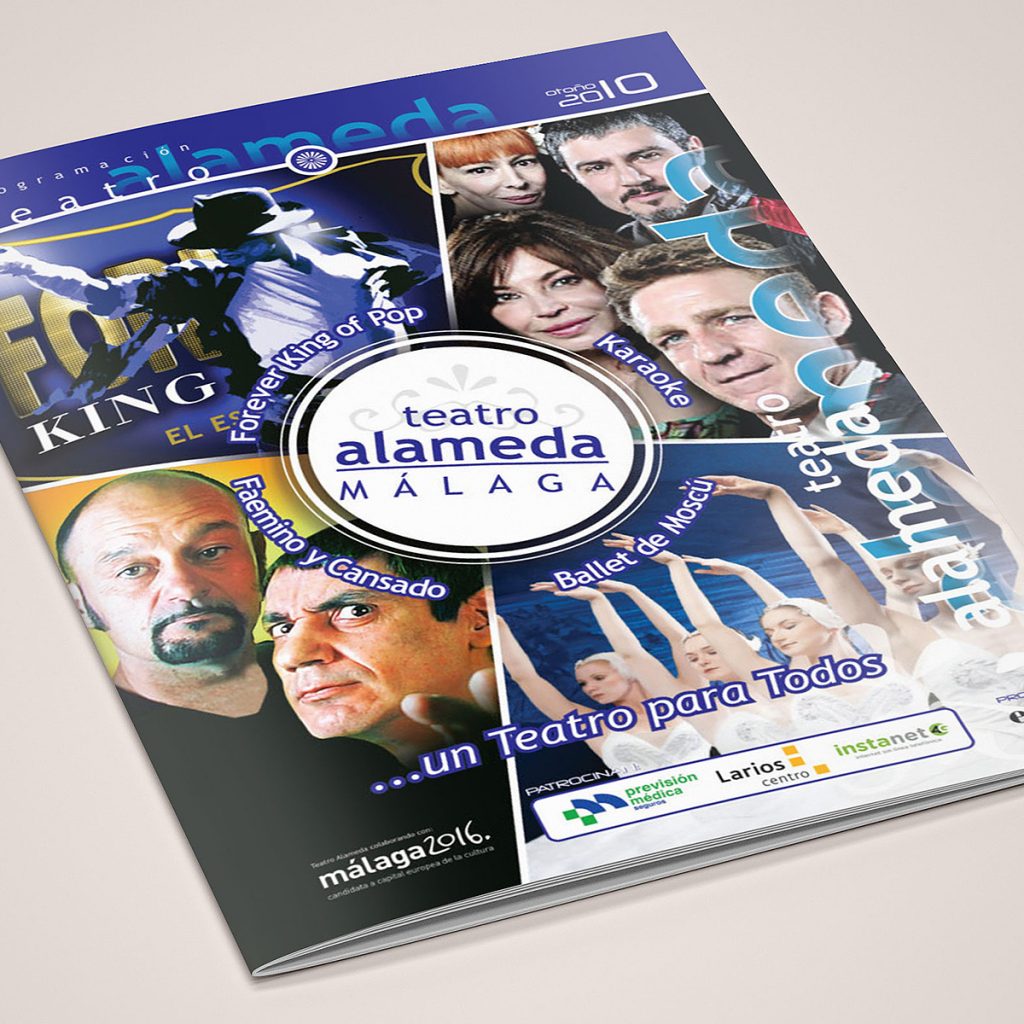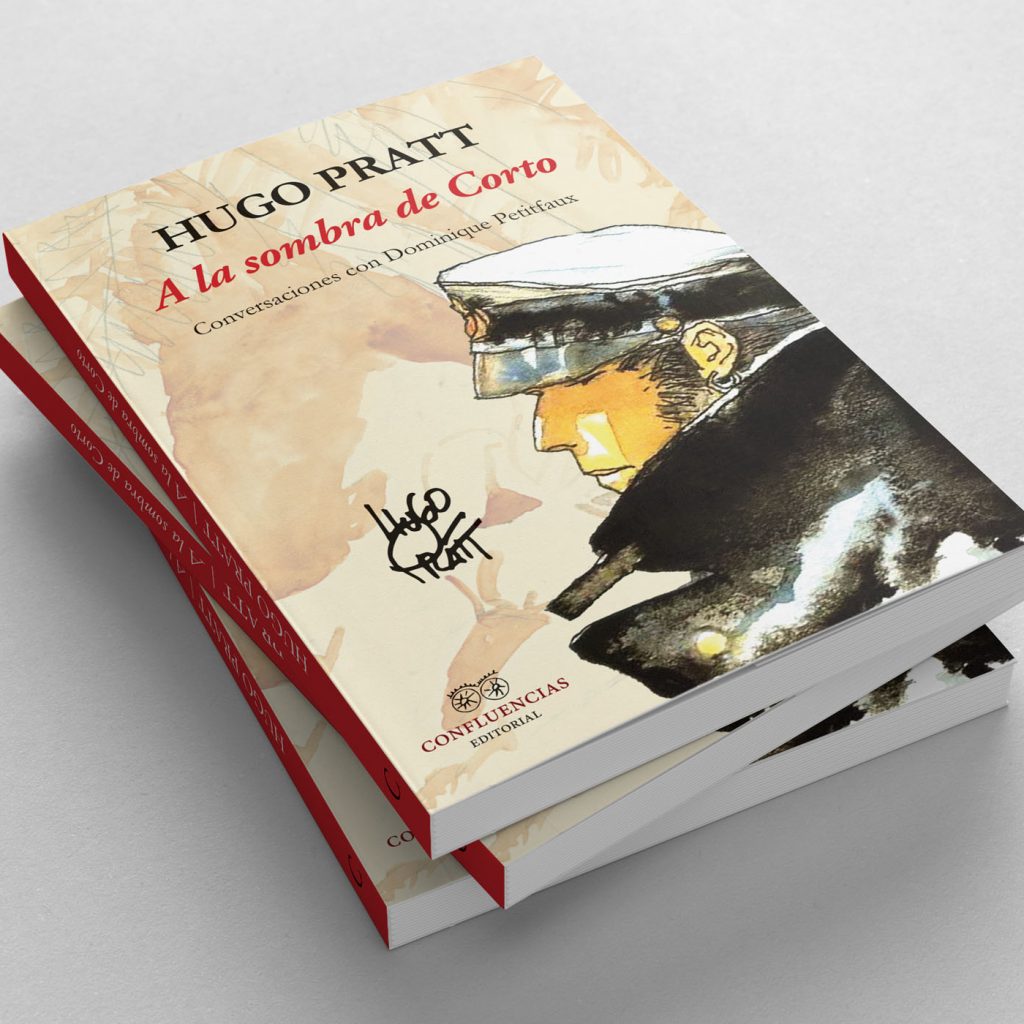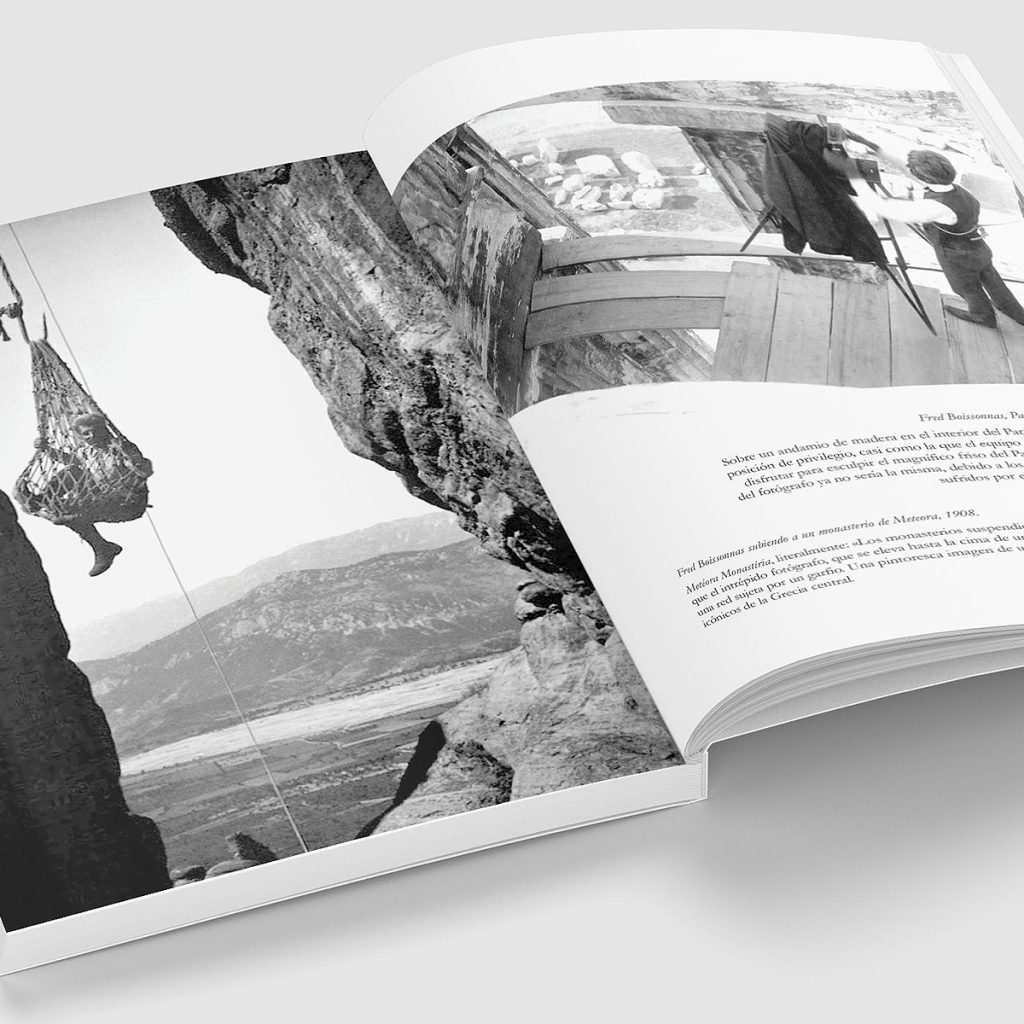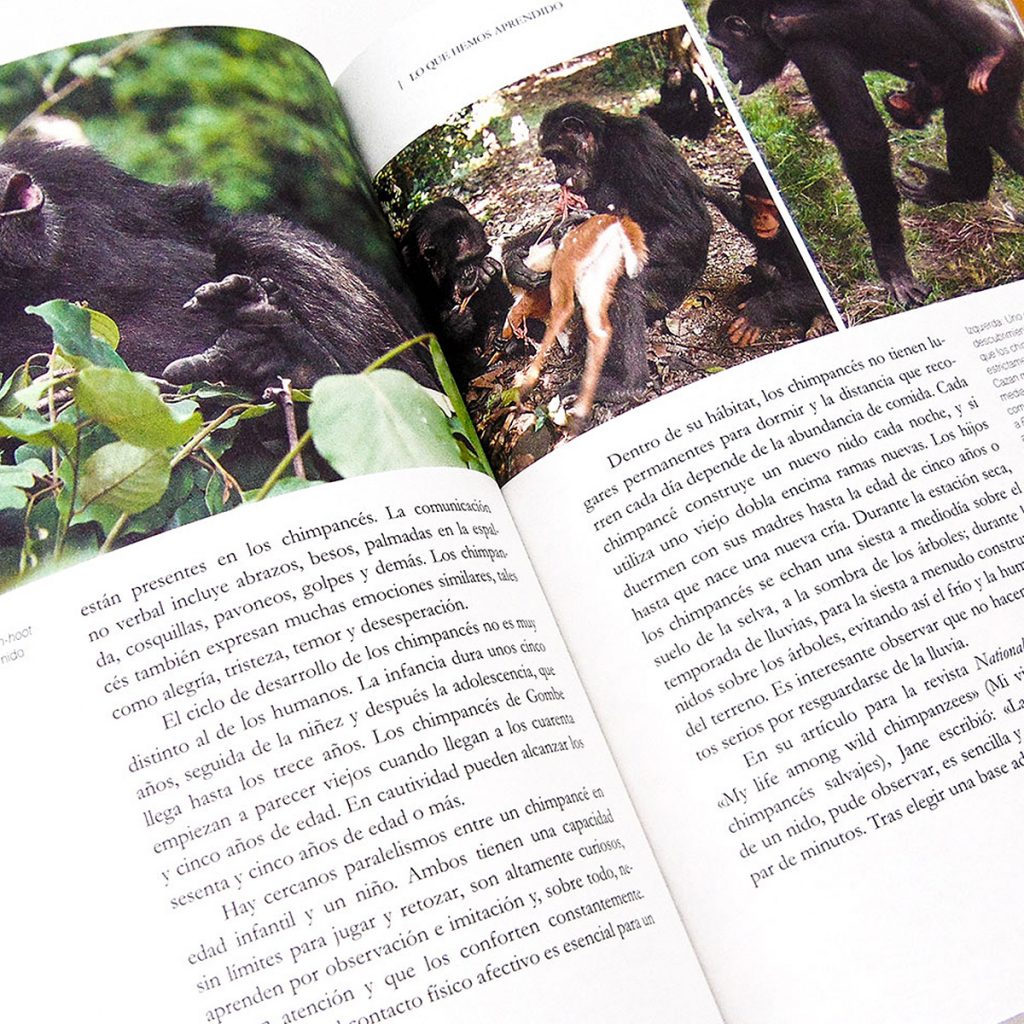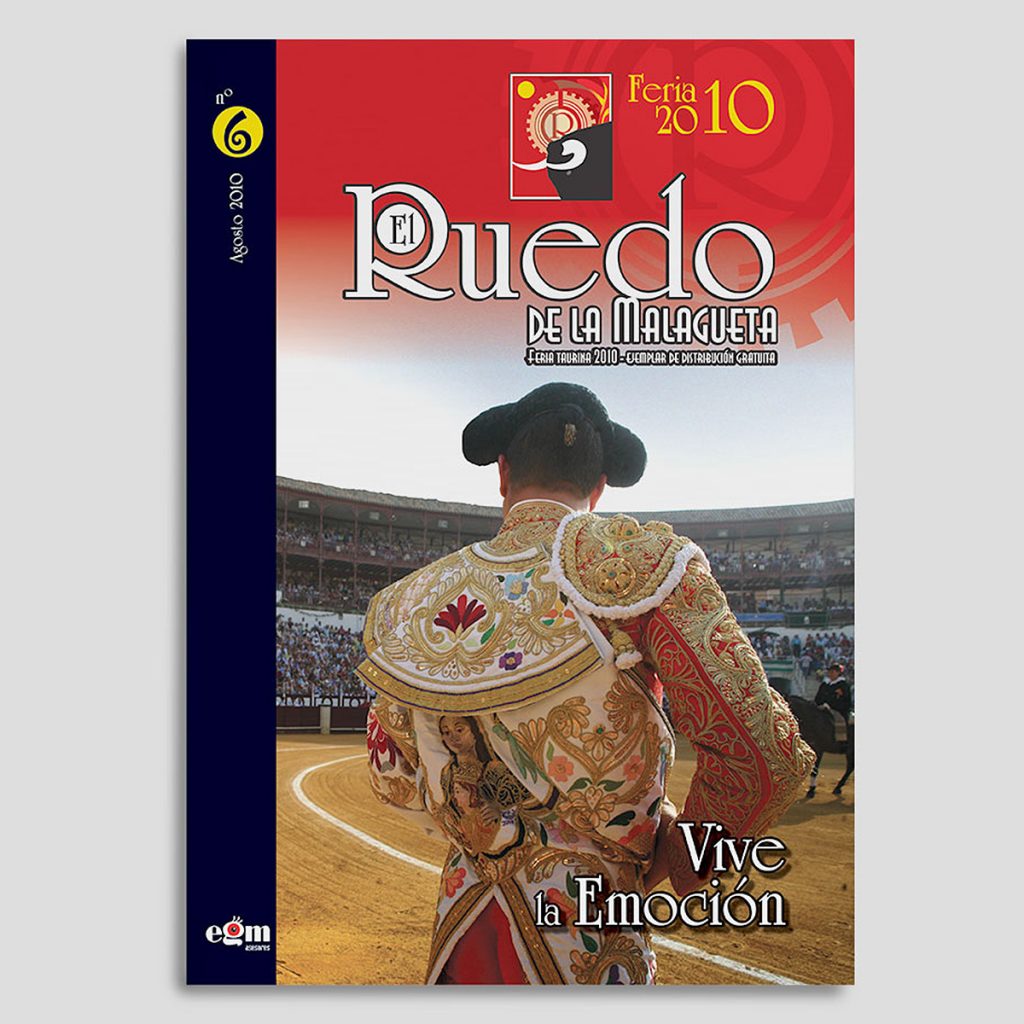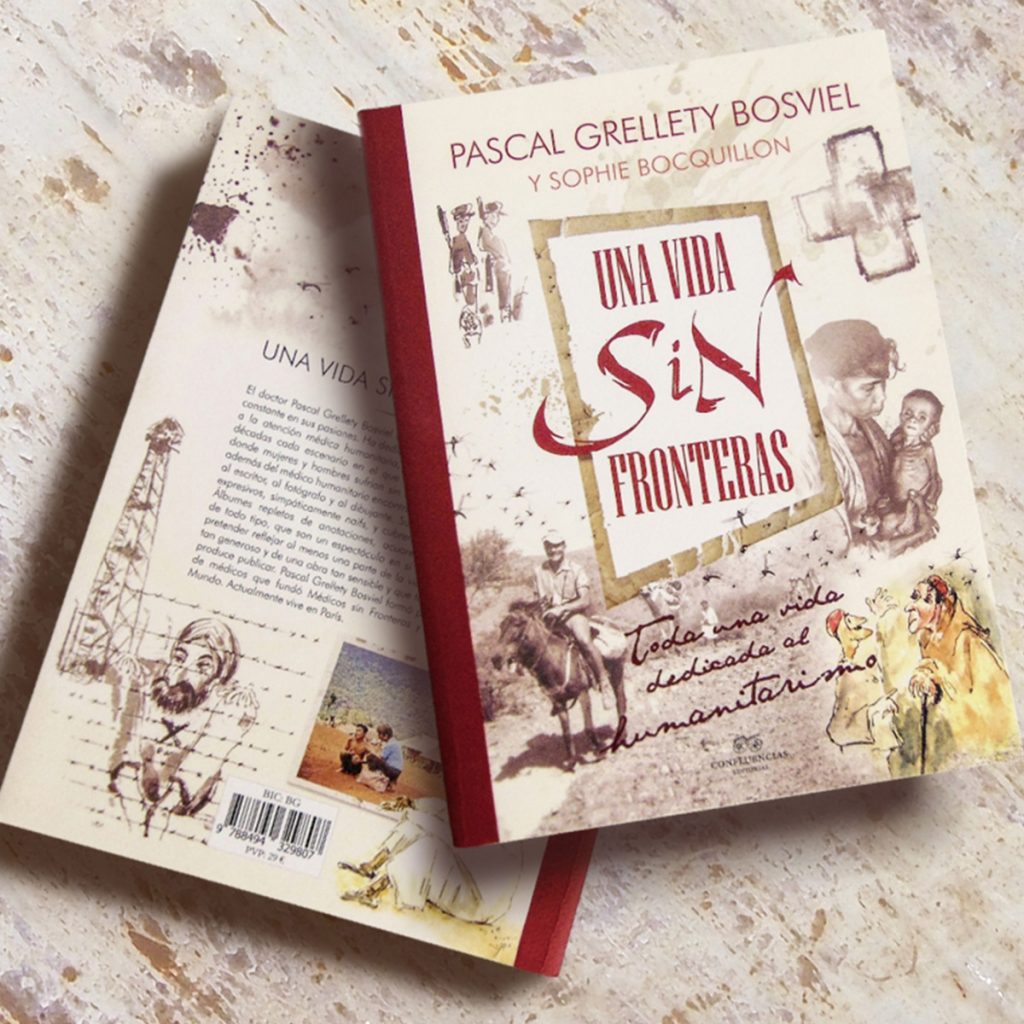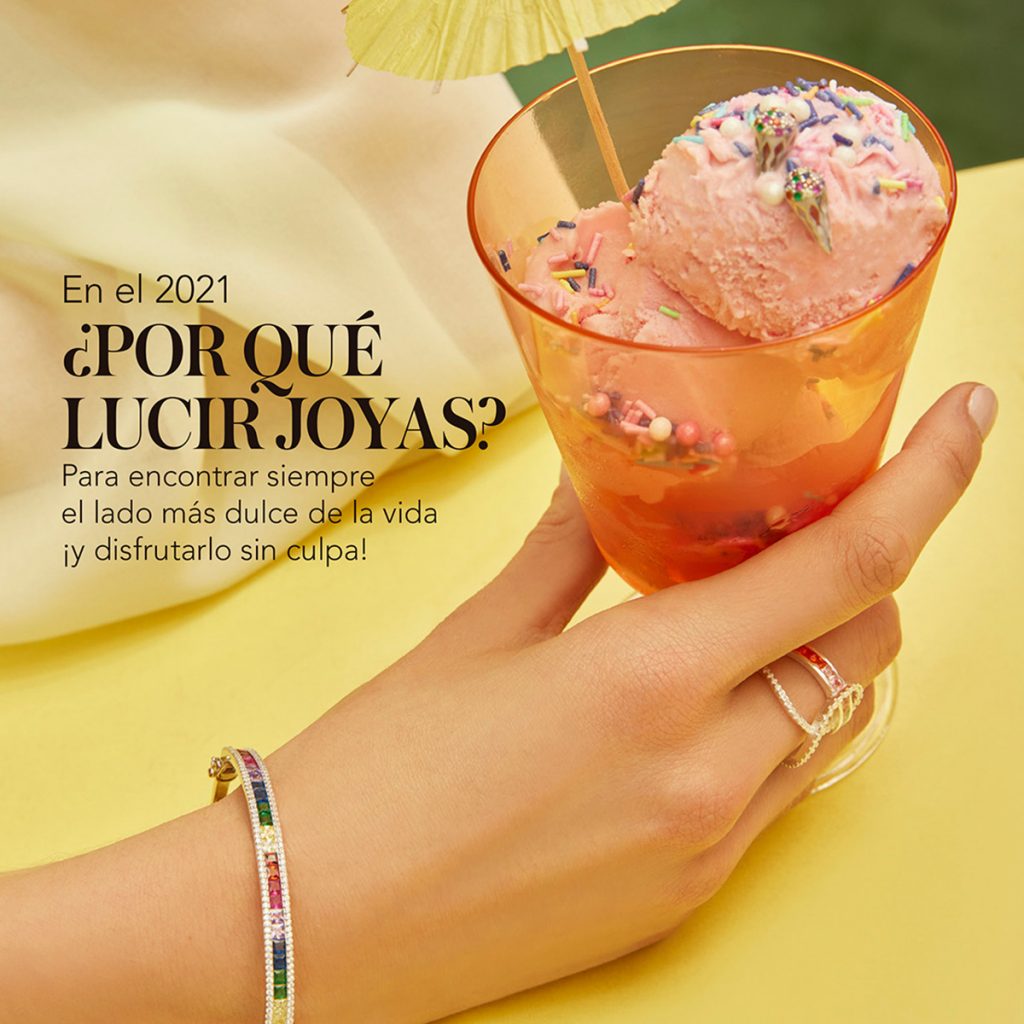 From typography to layouts to graphics and illustrations, we can provide the necessary material to meet your promotional and marketing needs (in physical or digital formats).
Your
GRAPHIC DESIGN
solution
Your
GRAPHIC DESIGN solution
We offer a complete editorial service
Guidance to self-publishers, companies and organizations.
Design / Layout / Illustration / Editing / Promotion / Printing
Design
Layout
Illustration
Editing
Promotion
Printing
We create videos to promote your next book
With simple, attractive and effective solutions.
Applied to extraordinarily enrich the narrative, communicate ideas, or immortalize our emotions and memories.
Outsource your editorial projects
We specialize in books,  magazines, catalogs, annual reports and promotional eye-catching material.
Guidance for self-publishing writers. Commitment and dedication on each project.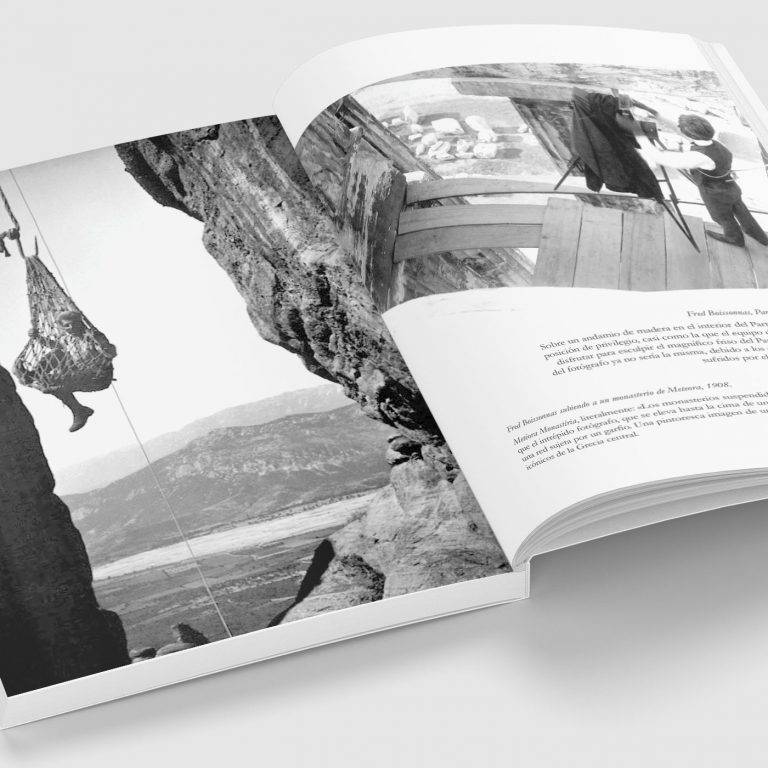 Clients, Companies and Organizations
Clients, Companies and Organizations which DESCRIBE STUDIO has worked and collaborated with since 2012.
We will turn your idea
into a real project