Simplifying the editorial production process. Experience the benefits of outsourcing your editorial work.
A STREAMLINED PROCESS
Beginning with a meticulous manuscript review, meticulous layout, and captivating cover design.
Following the final proofreading and the author's definitive approval, we meticulously prepare the print-ready files.
Your publication, now ready to shine.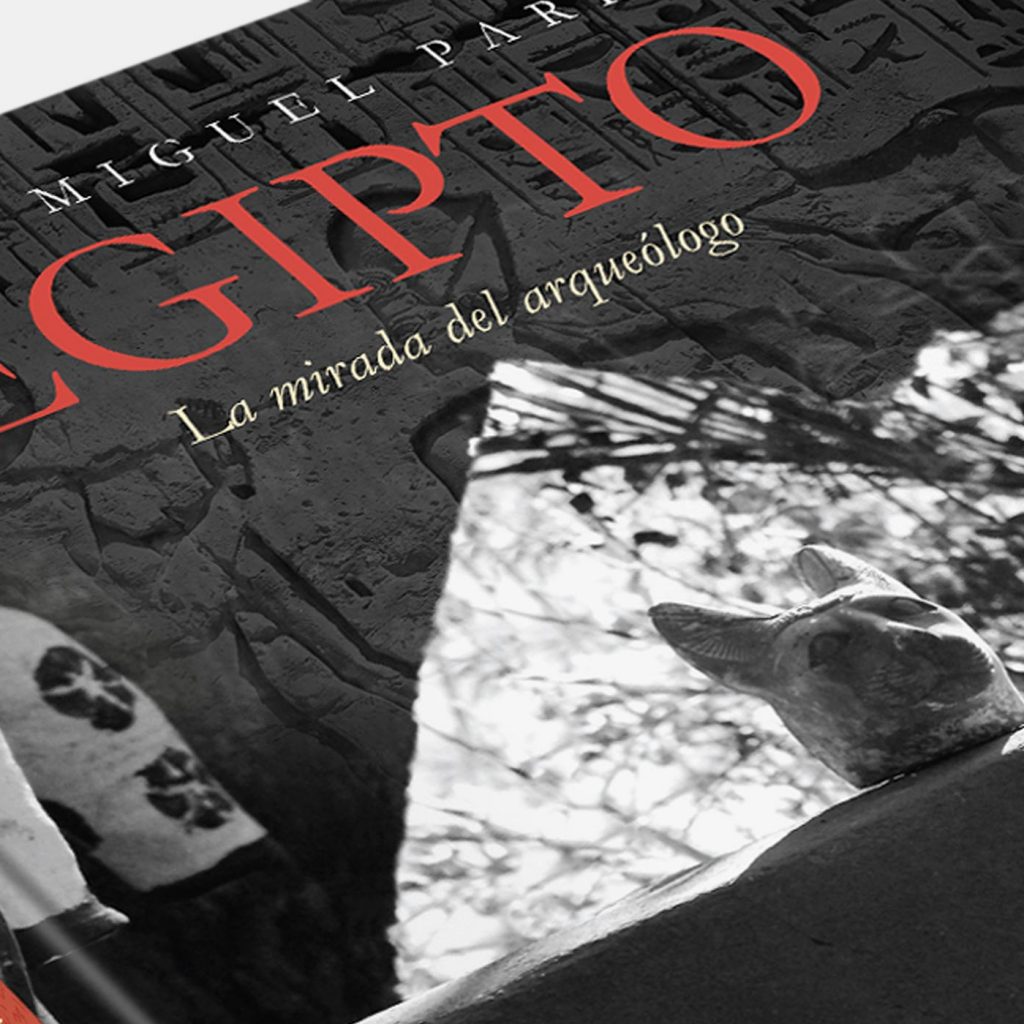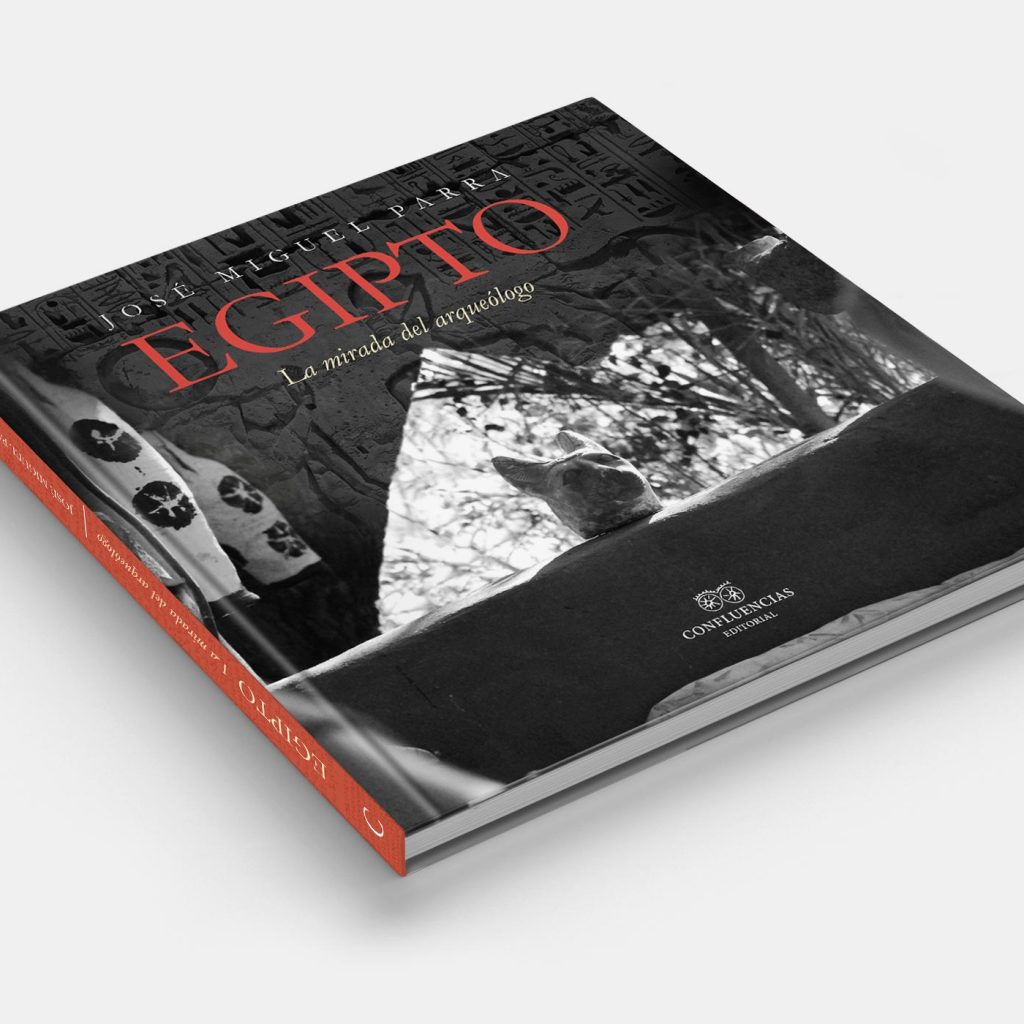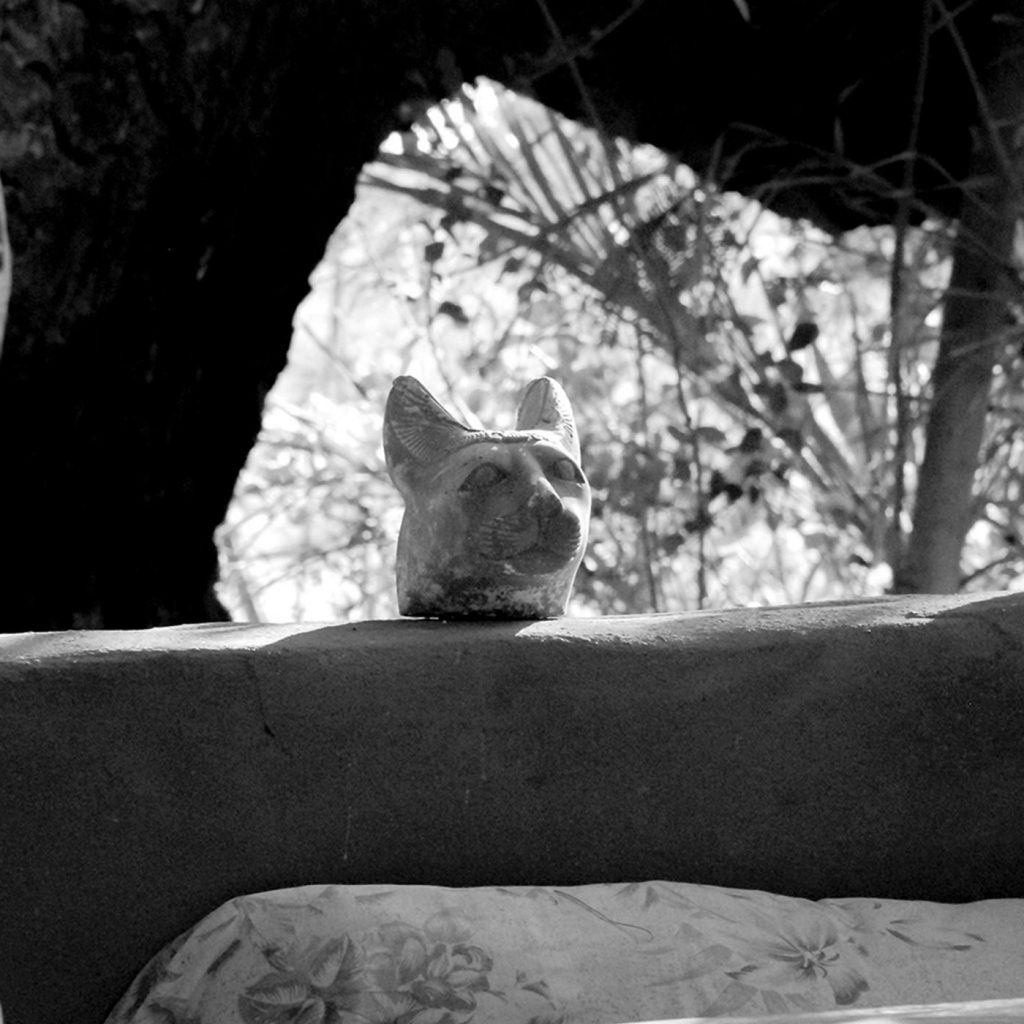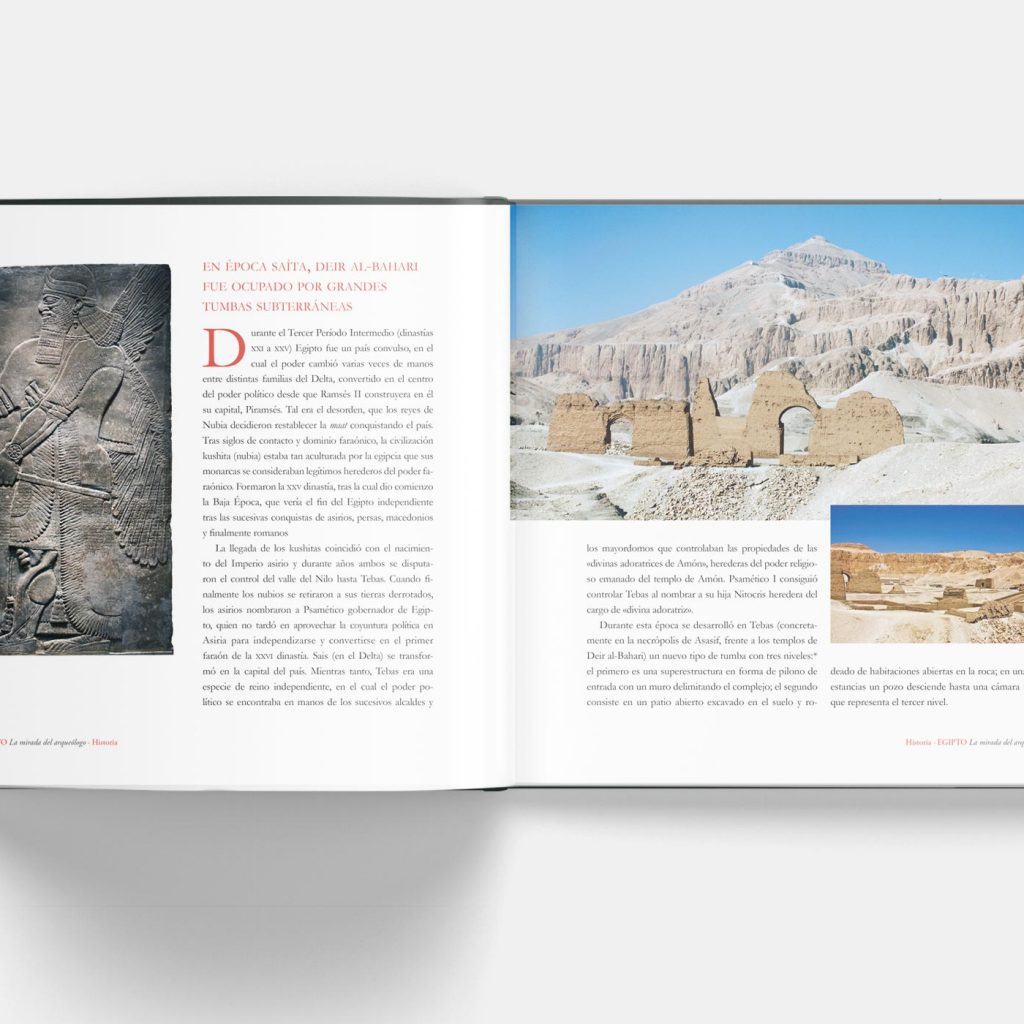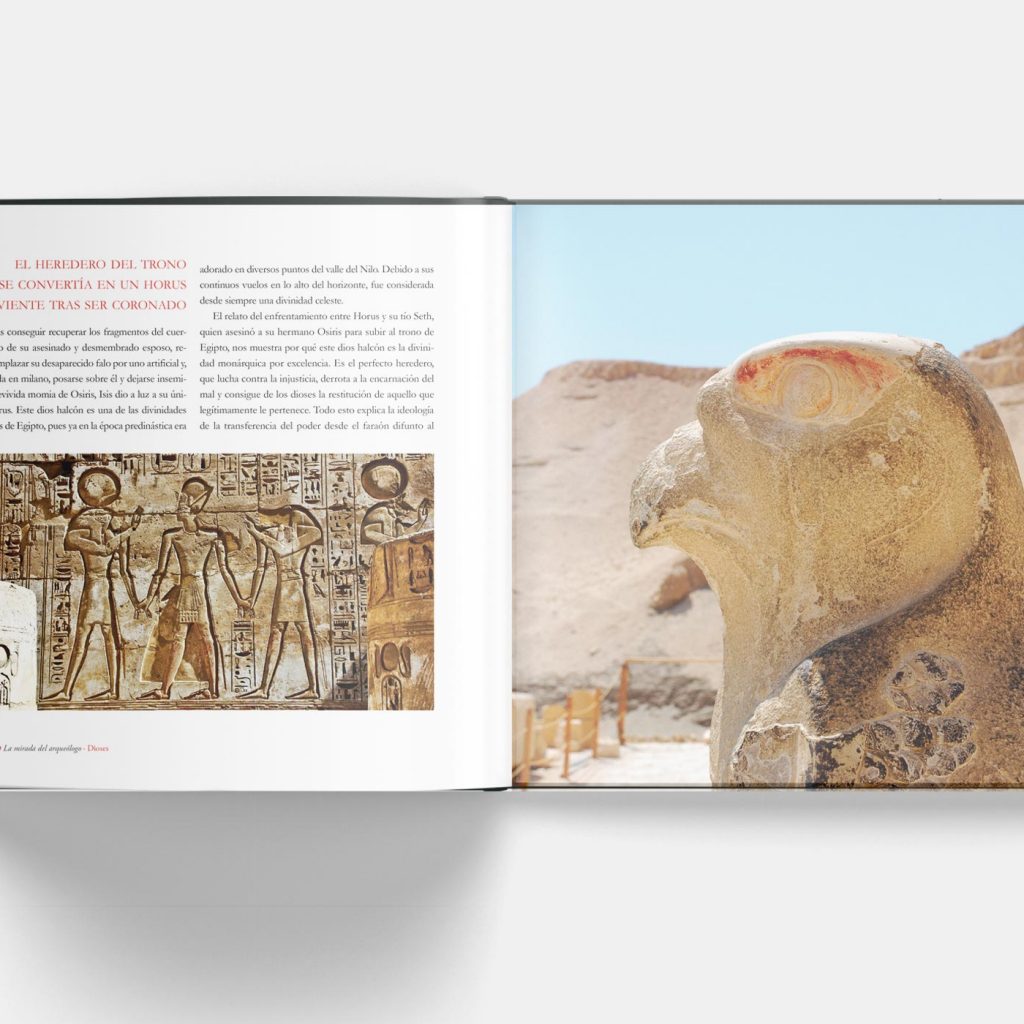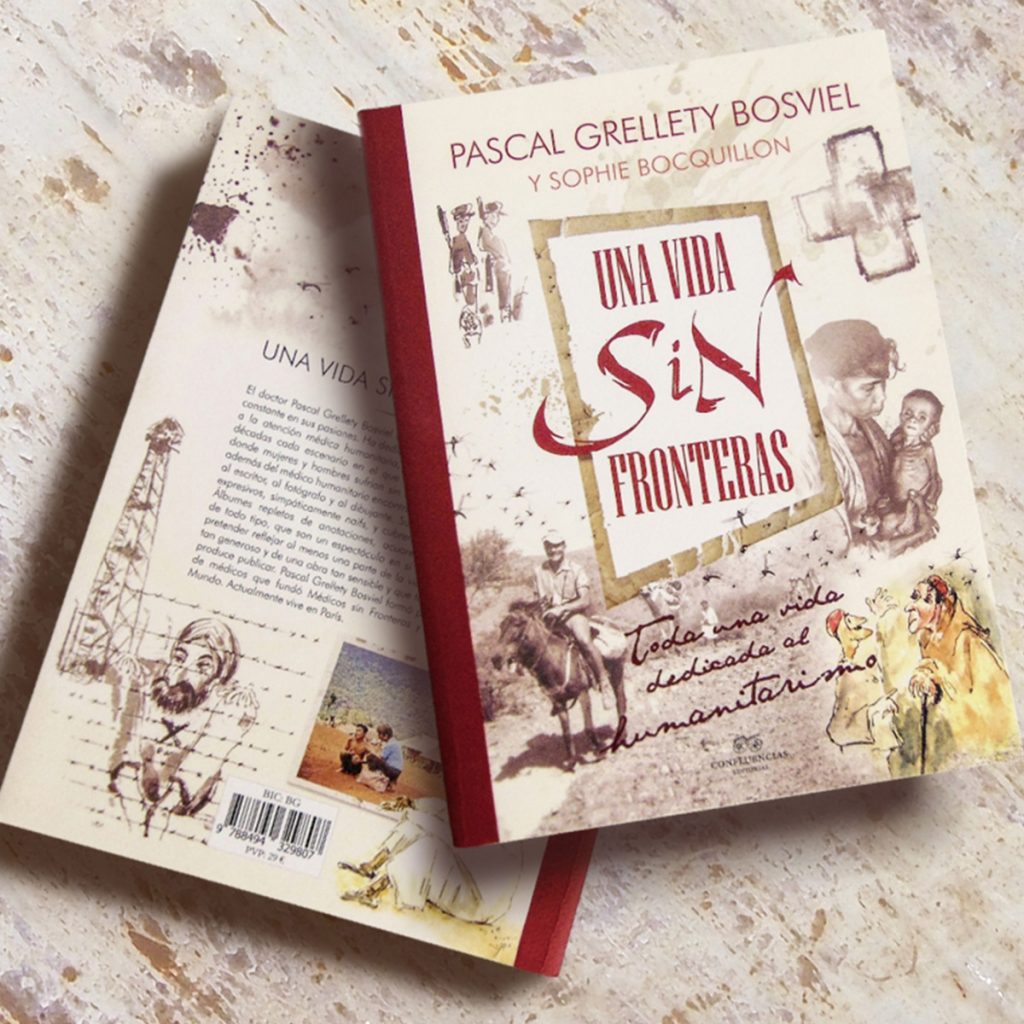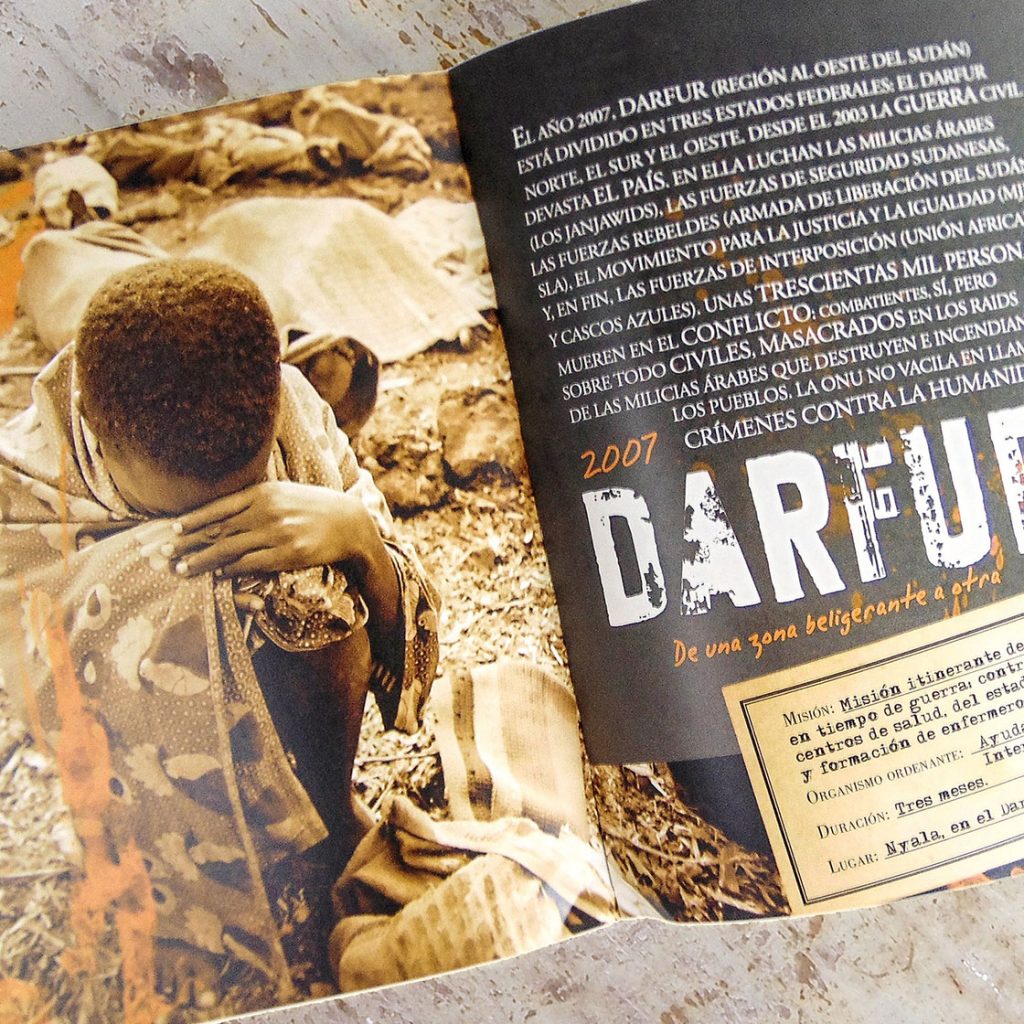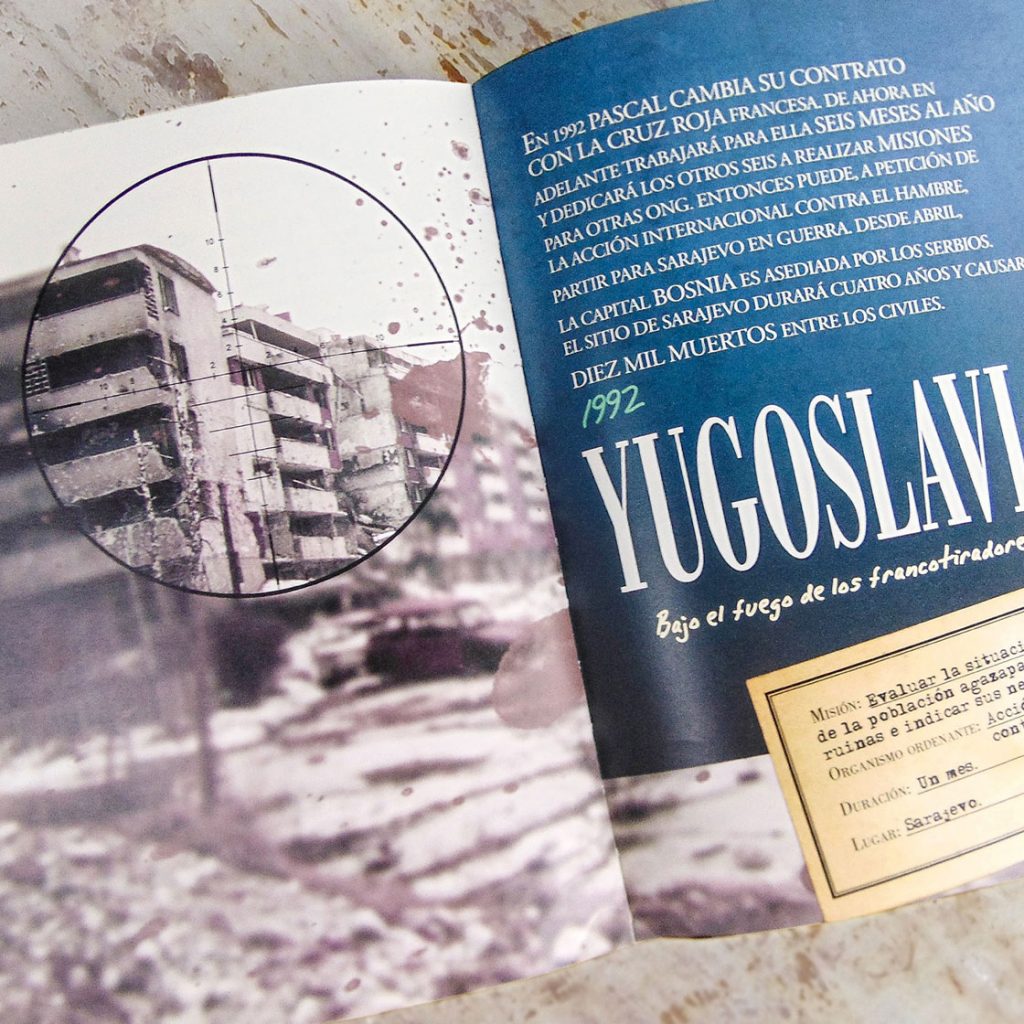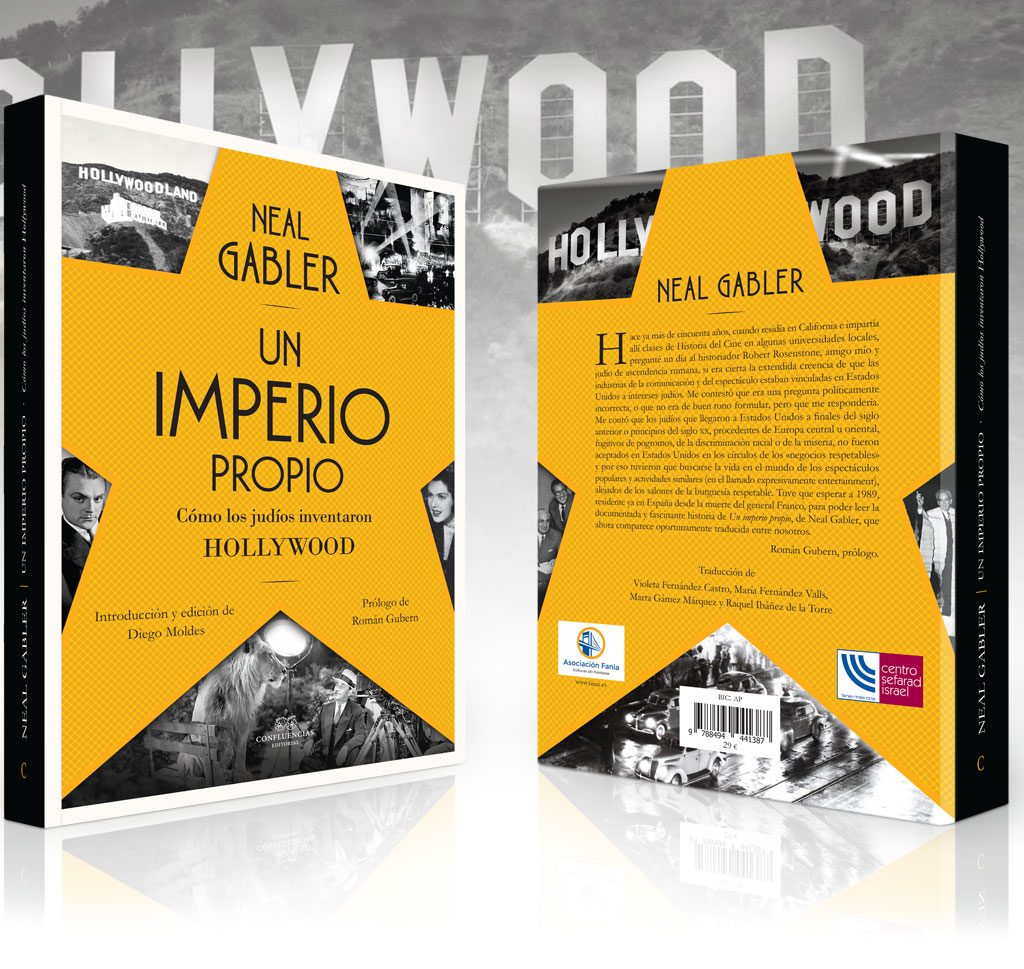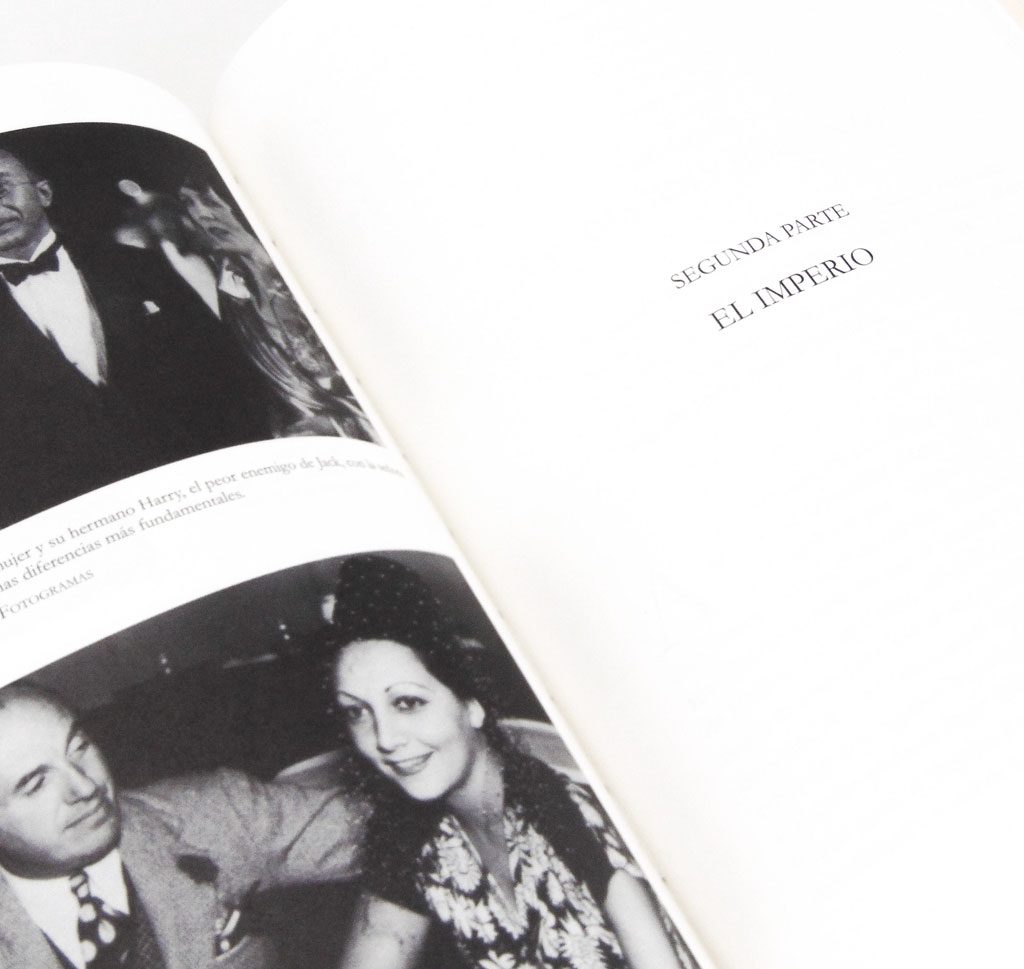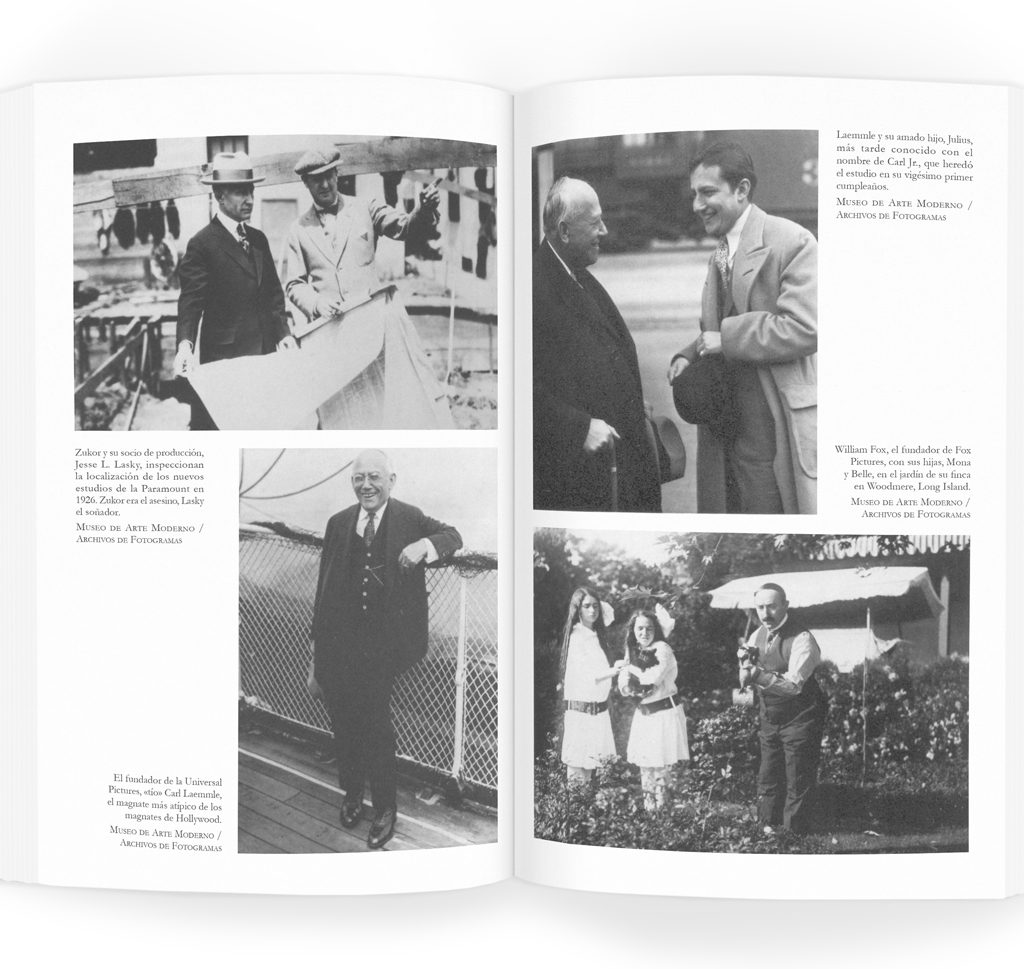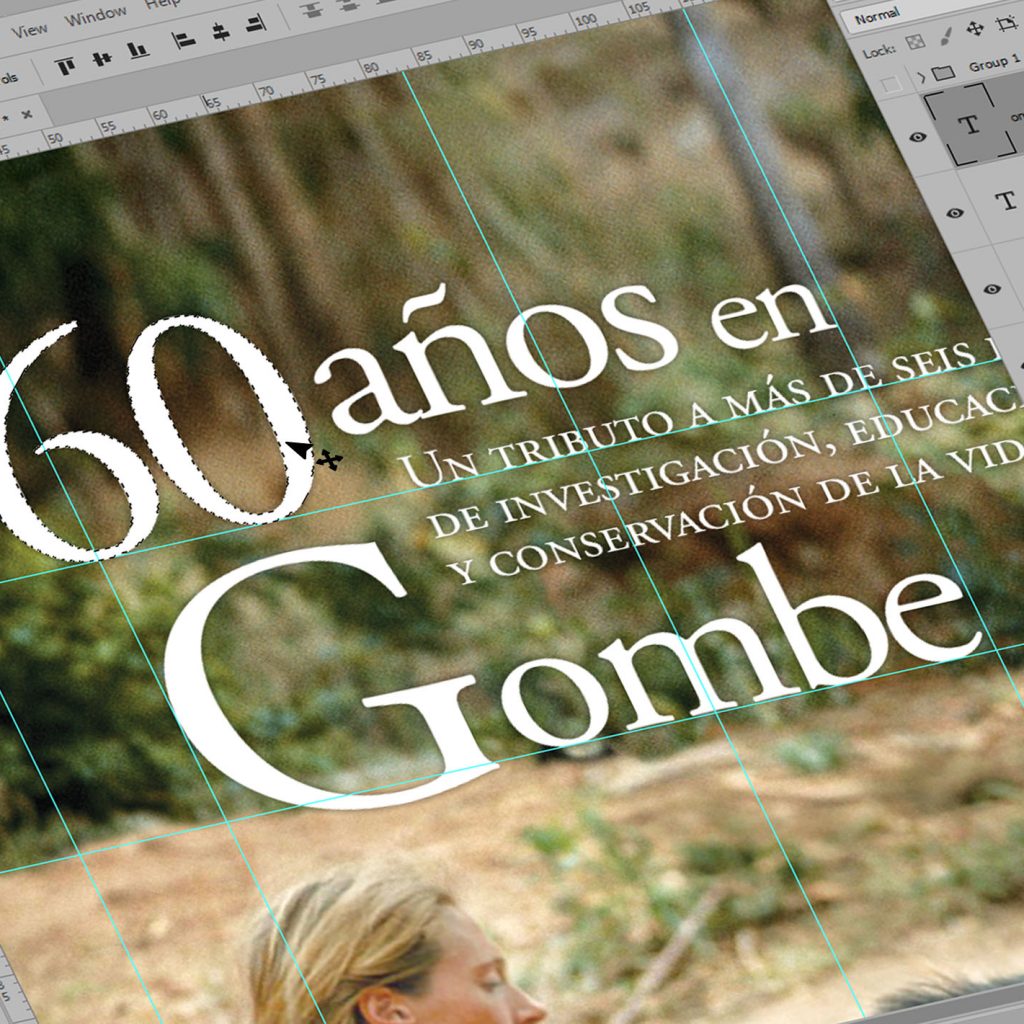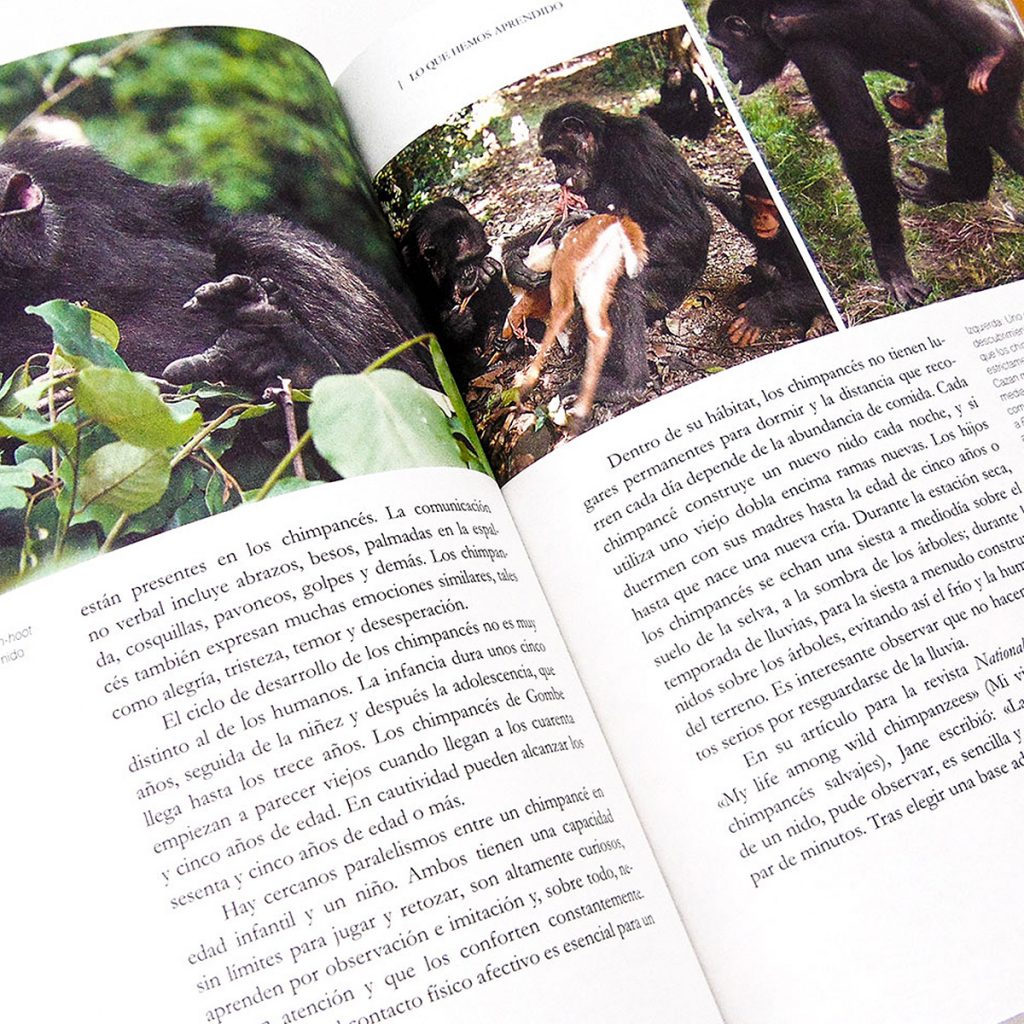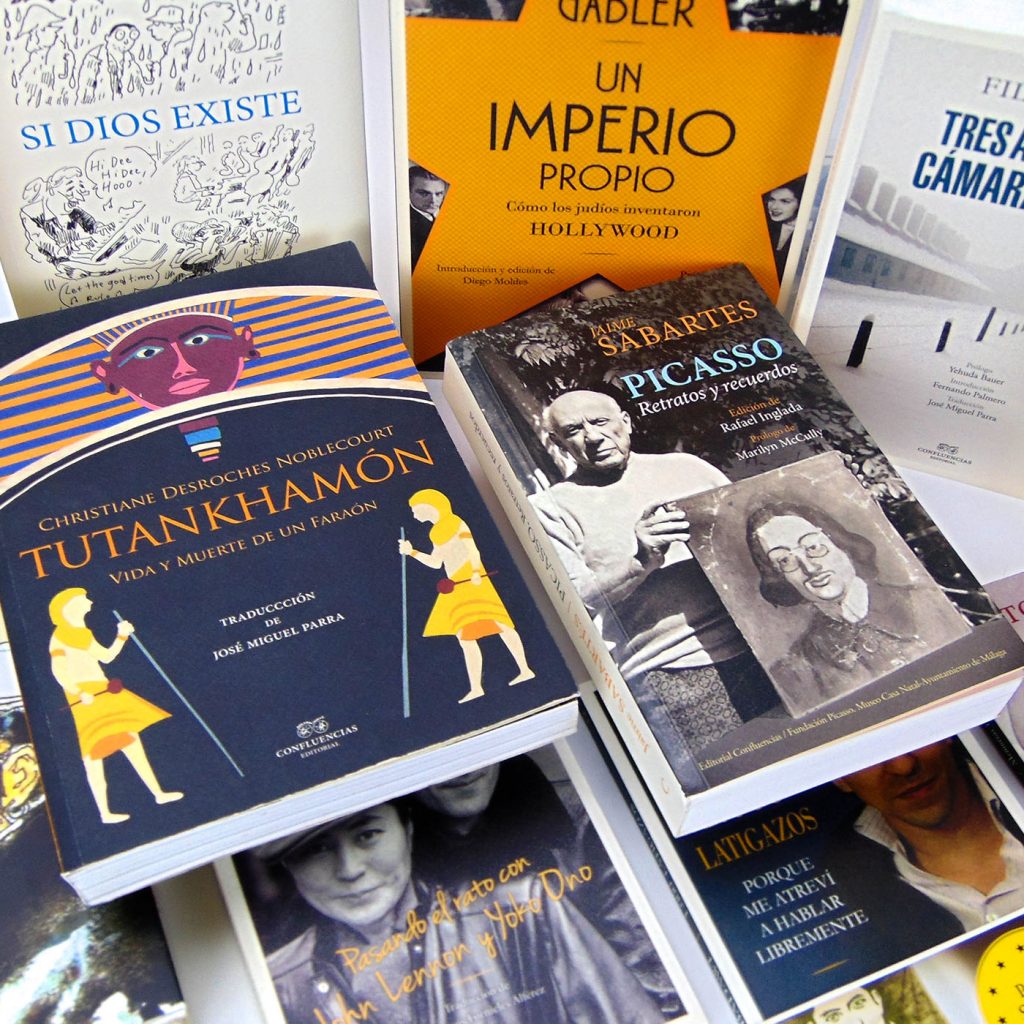 Crafting compelling and impactful visual content, tailored to your target audience.
Empowering your interaction in the modern world with cutting-edge visual trends through our designs.
Every project is a unique opportunity, calling for fresh ideas to achieve ever-evolving communication objectives.
EDITORIAL GRAPHIC DESIGN AND MORE…
Books, magazines and more…
Our goal is to facilitate the work of editorial production.
From the conceptual idea to the final artwork.
We review and edit the script,  design the book layout and cover, and after the final proof read, and the author's approval we are ready to print or publish.
Design orchestrates content into a visual composition, weaving together the sensations and emotions envisioned by the author, and captivating the reader's imagination. Additionally, the artful selection of a captivating cover serves as a reflection and vessel of the message.
Our First Proofreading will be a comprehensive review that considers the author's previous corrections. It involves subsequent editing for spelling and style, as well as providing feedback and suggestions for writing improvement.
To bring your work into the spotlight, we will curate a comprehensive array of promotional materials, spanning physical and digital formats. From captivating point-of-sale displays to compelling presentations, engaging social media campaigns, and media outreach, we'll ensure your publication receives the attention it deserves.
Captivate, educate, and elicit an emotional response
Tell us about your next project...